As an Amazon Associate, I earn from qualifying purchases. Thank you for your support.
Before I go into any details, yes, the Amazon Prime Day sale is worth paying attention to. It's available for Prime subscribers, and runs July 11th and 12th, 2023.
If you're not already a Prime subscriber, you can try it out with a free trial: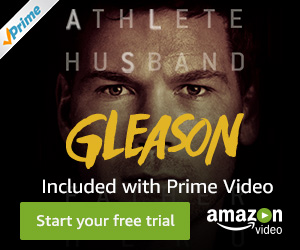 Prime Day deals that appeal to us
Deal categories
Is Prime Day worth it?
Personally speaking, I perform in-depth research on most of the products that I purchase from Amazon. Many of the products that I've decided I would like to own I place in my cart, where they remain until they go on sale, or I decide I can't wait any longer.
My cart is where I start on Amazon Prime Day. The products that I've already vetted almost always go on sale, making it a great time to buy.
After checking the products in my cart, I treat Prime Day sales like the cleaning of stock shelves in preparation for holiday inventory. There are often some amazing deals to be found, but there are also many items that, well, they didn't sell as expected, so they're just trying to make them go away.
Please continue to shop wisely. There will be many cool things that go on sale this Prime Day, but impulse shopping almost always leads to regrets, even when the price is as low as it has even been.
Want more deals?
There are many places to find great Prime Day Deals across the web, we'll suggest Android Authority as a solution for finding the top tech deals this year.
Please stay tuned, we will add plenty more deals to this list as they become available over this shopping event.